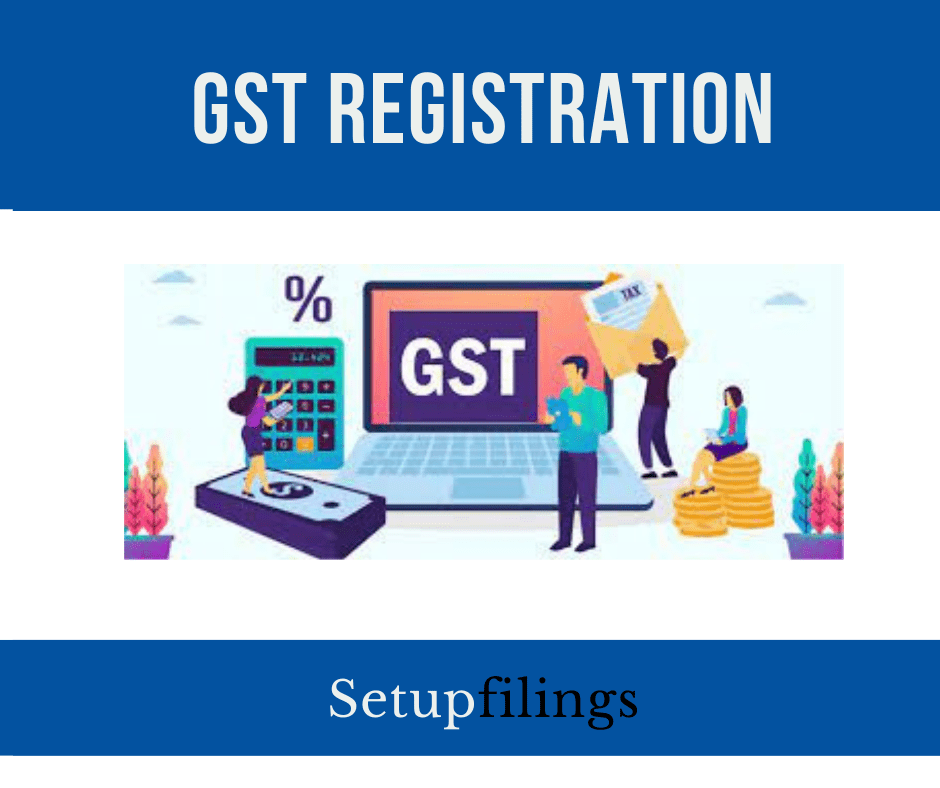 Chapter 97 HSN Code for Works of art, collectors' pieces and antiques
Important Notes for GST Chapter 97
This Chapter 97 of GST doesn't cover:
unused postage or income stamps, postal writing material (stepped paper) or the like of heading 4907;
dramatic view, studio back-fabrics and such, of painted material (heading 5907) with the exception of on the off chance that they might be arranged in heading 9706; or
pearls, regular or refined, or valuable or semi-valuable stones (headings 7101 to 7103).
For the motivations behind heading 9702, the articulation "unique etchings, prints and lithographs" signifies impressions delivered straightforwardly, clearly, or in shading, of one or of a few plates entirely executed by hand by the craftsman, independent of the cycle or of the material utilized by him, however excluding any mechanical or photomechanical interaction.
Heading 9703 doesn't make a difference to efficiently manufactured generations or works of regular craftsmanship of a business character, regardless of whether these articles are planned or made by specialists.
Likely to Notes 1 to 3 above, articles of this Chapter are to be ordered in this Chapter and in no other Chapter of this Schedule.
Heading 9706 doesn't have any significant bearing to articles of the previous headings of this Chapter.
Outlines around works of art, drawings, pastels, compositions or also ornamental plaques, etchings, prints or lithographs are to be arranged with those articles, if they are of a sort and of a worth typical to those articles. Outlines which are not of kind or of a worth typical to the articles alluded to in this Note are to be ordered independently.
| | | | | | |
| --- | --- | --- | --- | --- | --- |
| HSN Code | Description | Rate (%) | CESS (%) | Effective Date | Rate Revision |
| 9701 | PAINTINGS, DRAWINGS AND PASTELS, EXECUTED ENTIRELY BY HAND, OTHER THAN DRAWINGS OF HEADING 4906 AND OTHER THAN HAND-PAINTED OR HAND-DECORATED MANUFACTURED ARTICLES; COLLAGES AND SIMILAR DECORATIVE PLAQUES | 12% | | 01/07/2017 | |
| 970110 | PAINTINGS, DRAWINGS AND PASTELS : | 12% | | 01/07/2017 | |
| 97011010 | MADHUBANI PAINTINGS (ON TEXTILES) | 12% | | 01/07/2017 | |
| 97011020 | KALAMKARI PAINTINGS (ON TEXTILES) | 12% | | 01/07/2017 | |
| 97011030 | RAJASTHANI PAINTINGS (ON TEXTILES) | 12% | | 01/07/2017 | |
| 97011090 | OTHER | 12% | | 01/07/2017 | |
| 970190 | OTHER | 12% | | 01/07/2017 | |
| 97019091 | DOMESTIC ARTICLES OF WOOD (HAND DECORATED ) | 12% | | 01/07/2017 | |
| 97019092 | RESTAURANT DECORATION OF PLASTICS | 12% | | 01/07/2017 | |
| 97019099 | OTHER | 12% | | 01/07/2017 | |
| 9702 | ORIGINAL ENGRAVINGS, PRINTS AND LITHOGRAPHS | 12% | | 01/07/2017 | |
| 97020000 | ORIGINAL ENGRAVINGS, PRINTS AND LITHOGRAPHS | 12% | | 01/07/2017 | |
| 9703 | ORIGINAL SCULPTURES AND STATUARY, IN ANY MATERIAL | 12% | | 01/07/2017 | |
| 970300 | ORIGINAL SCULPTURES AND STATUARY, IN ANY MATERIAL | 12% | | 01/07/2017 | |
| 97030010 | ORIGINAL SCULPTURES AND STATUARY, IN METAL | 12% | | 01/07/2017 | |
| 97030020 | ORIGINAL SCULPTURES AND STATUARY, IN STONE | 12% | | 01/07/2017 | |
| 97030090 | ORIGINAL SCULPTURES AND STATUARY, IN OTHER MATERIALS | 12% | | 01/07/2017 | |
| 9704 | POSTAGE OR REVENUE STAMPS, STAMP-POST MARKS, FIRST-DAY COVERS, POSTAL STATIONERY (STAMPED PAPER), AND THE LIKE, USED OR UNUSED , OTHER THAN THOSE OF HEADING 4907 | 5% | | 01/07/2017 | |
| 970400 | POSTAGE OR REVENUE STAMPS, STAMP-POST MARKS, FIRST-DAY COVERS, POSTAL STATIONERY (STAMPED PAPER), AND THE LIKE, USED OR UNUSED, OTHER THAN THOSE OF HEADING 4907 | 5% | | 01/07/2017 | |
| 97040010 | USED POSTAL STAMP | 5% | | 01/07/2017 | |
| 97040020 | USED OR UNUSED FIRST-DAY COVERS FOR PHILATELISTS | 5% | | 01/07/2017 | |
| 97040090 | OTHER | 5% | | 01/07/2017 | |
| 9705 | Numismatic coins | 5% | | 01/07/2017 | |
| 9705 | COLLECTIONS AND COLLECTORS' PIECES OF ZOOLOGICAL, BOTANICAL, MINERALOGICAL, ANATOMICAL, HISTORICAL, ARCHAEOLOGICAL, PALAEONTOLOGICAL, ETHNOGRAPHIC OR NUMISMATIC INTEREST | 12% | | 01/07/2017 | |
| 970500 | COLLECTIONS AND COLLECTORS' PIECES OF ZOOLOGICAL, BOTANICAL, MINERALOGICAL, ANATOMICAL, HISTORICAL, ARCHAEOLOGICAL, PALAEONTOLOGICAL, ETHNOGRAPHIC OR NUMISMATIC INTEREST | 12% | | 01/07/2017 | |
| 97050010 | STUFFED ANIMALS AND BIRDS (TAXIDERMY) | 12% | | 01/07/2017 | |
| 97050090 | OTHER | 12% | | 01/07/2017 | |
| 9706 | ANTIQUES OF AN AGE EXCEEDING ONE HUNDRED YEARS | 12% | | 01/07/2017 | |
| 97060000 | ANTIQUES OF AN AGE EXCEEDING ONE HUNDRED YEARS | 12% | | 01/07/2017 | |
Visited 194 Times, 1 Visit today